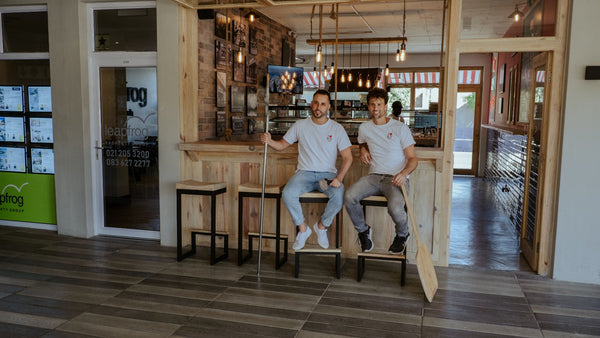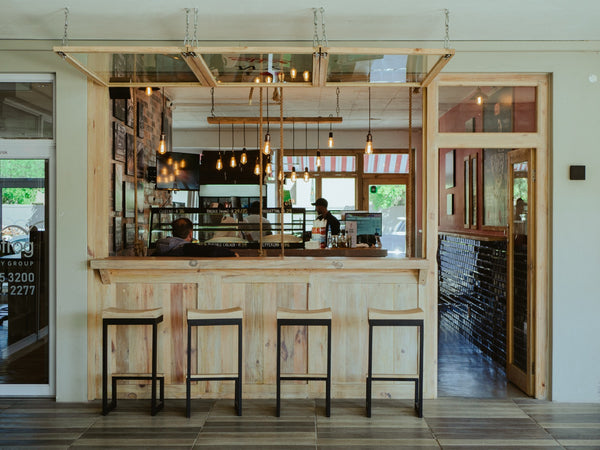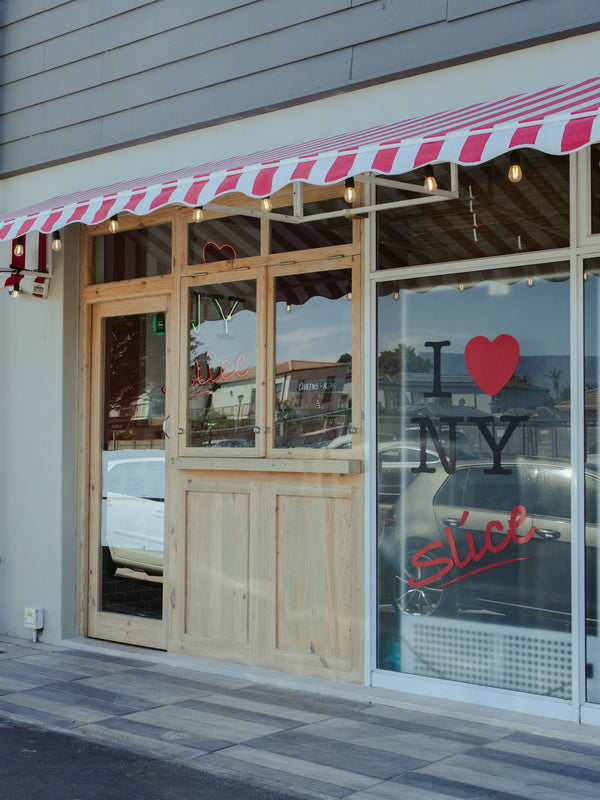 NY Slice Sunset Beach in Milnerton is the ultimate spot for wind surfers and kiters looking for a slice of New York-style pizza after hitting the waves.
Conveniently situated, walking distance from arguable world's most beautiful beach with epic views of Table Mountain and just steps away from one of the best windsurfing and kiting spots in the area. And when it comes to pizza, we don't mess around - our slices are big, tasty, and made with only the freshest ingredients.
And if you're looking for a spot to grab a beer or a soda after your session, we've got you covered there too.
So next time you're in the Milnerton area and you're looking for a spot to refuel and recharge after hitting the waves, come visit us at NY Slice Sunset Beach. We'll be waiting with a hot, fresh slice of pizza and a warm welcome.
4 Ocean Way, Ocean Square Shopping Centre. Sunset Beach, Milnerton.