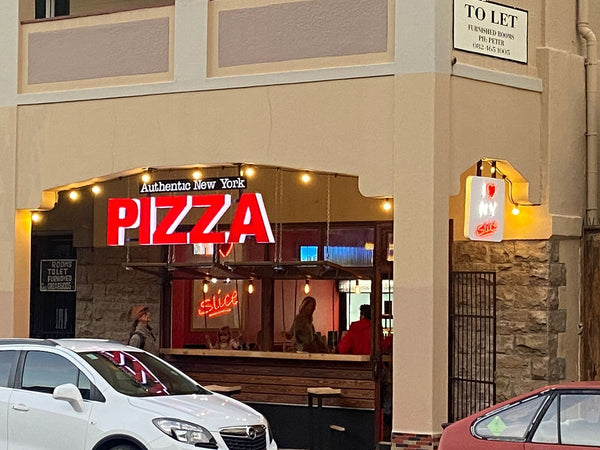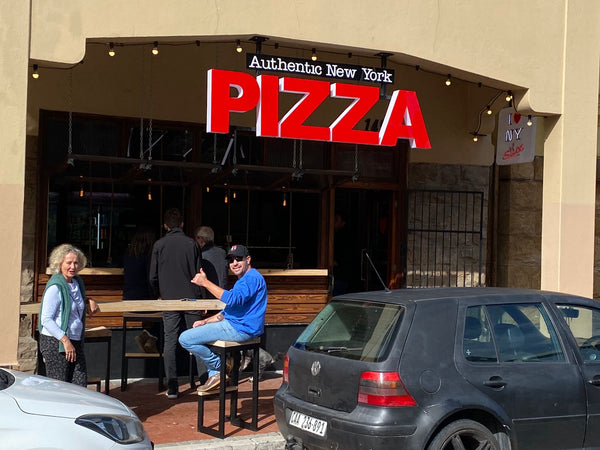 If you're looking for the ultimate post-surf snack, you gotta hit up NY Slice in Muizenberg! It's the perfect spot to refuel and recharge after shredding some waves. This brand new NY Slice store is housed in a charming old heritage building just steps away from one of the most popular surfing beaches in the area.
But that's not all - our Muizenberg store also boasts a fantastic outdoor area where you can sit back and soak up the sun while you savor your pizza. And if you're a surfer, you'll love our on-site shower, which is perfect for rinsing off your board after a long day on the waves.
149 Main road, Muizenberg.